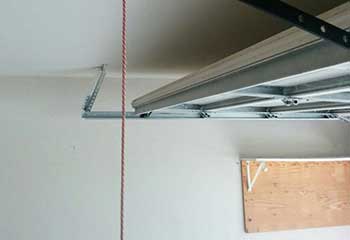 Roller Replacement
Customer Issue: Mr. Hall had become certain that his garage door had been starting to drag more slowly when opening and closing lately.
Our Solution: We felt that the issue with Mr. Hall's garage door likely had to do with the tracks or rollers, which would cause it to struggle to slide along compared to its usual movement. Our technicians confirmed that the rollers were, in fact, the problem, as they had gotten rusty with age and started breaking down. We pried the tracks open to remove and replace the rollers.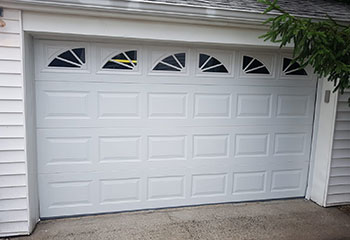 New Garage Door Installation
Customer Issue: Ms. Buchanan had already selected and purchased the new garage doors she desired, but wanted to have them installed by professionals.
Our Solution: Due to our familiarity with the Windsor brand, it was no problem for our team to take care of the customer's new Model 730 doors. The original doors were carefully removed from the system and moved out of the way. Afterward, the new doors were put into place, our experts getting the rollers in the tracks and connecting the springs, cable, and opener.
Lauren Buchanan
- Redbird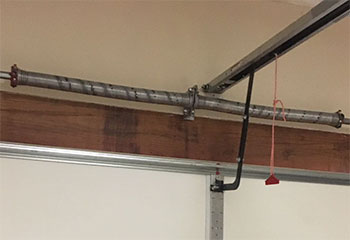 Spring Replacement
Customer Issue: Our customer's garage door wasn't opening easily.
Our Solution: Our team carefully looked over the entire system and found that one of the tension springs had broken. The door was disconnected from the opener before pieces were removed and a new spring was put into place and had the tension adjusted.
Opener Repair
Customer Issue: Opener motor gear broke.
Our Solution: We assessed the situation quickly and made sure no other part of the device was damaged. We then proceeded to replace the broken gear and lubricate the chain drive. The opener went right back to work.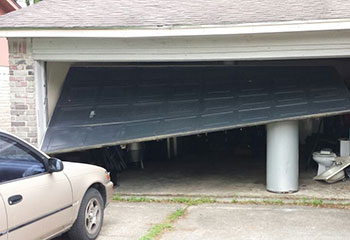 Track Replacement
Customer Issue: Garage door gets stuck.
Our Solution: After checking the condition of the steel rollers and ruling them out as possible culprits, we discovered some severe bending in the left track. We replaced the bent section and inserted the rollers into the new track. The door returned to its normal operation.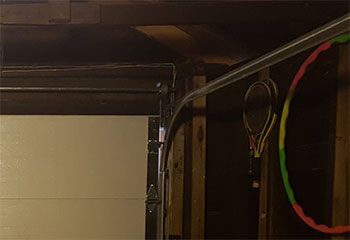 Cable Replacement
Customer Issue: Garage door cable broke.
Our Solution: Only one of the two cables fully broke, but the second one was seriously frayed and was about to last a lot longer. We replaced both units and tested the door several times afterwards to ensure it was working properly again.
Frank Gimby
- Duncanville