Opener Repair
Customer Issue: Opener motor gear broke.
Our Solution: We assessed the situation quickly and made sure no other part of the device was damaged. We then proceeded to replace the broken gear and lubricate the chain drive. The opener went right back to work.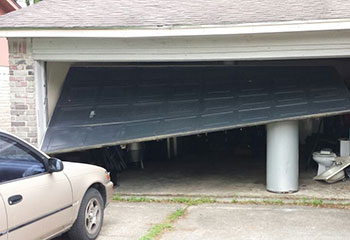 Track Replacement
Customer Issue: Garage door gets stuck.
Our Solution: After checking the condition of the steel rollers and ruling them out as possible culprits, we discovered some severe bending in the left track. We replaced the bent section and inserted the rollers into the new track. The door returned to its normal operation.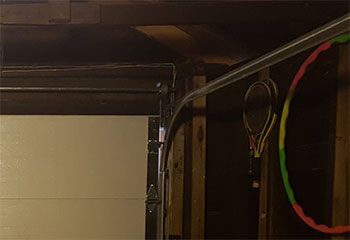 Cable Replacement
Customer Issue: Garage door cable broke.
Our Solution: Only one of the two cables fully broke, but the second one was seriously frayed and was about to last a lot longer. We replaced both units and tested the door several times afterwards to ensure it was working properly again.
Frank Gimby
- Duncanville